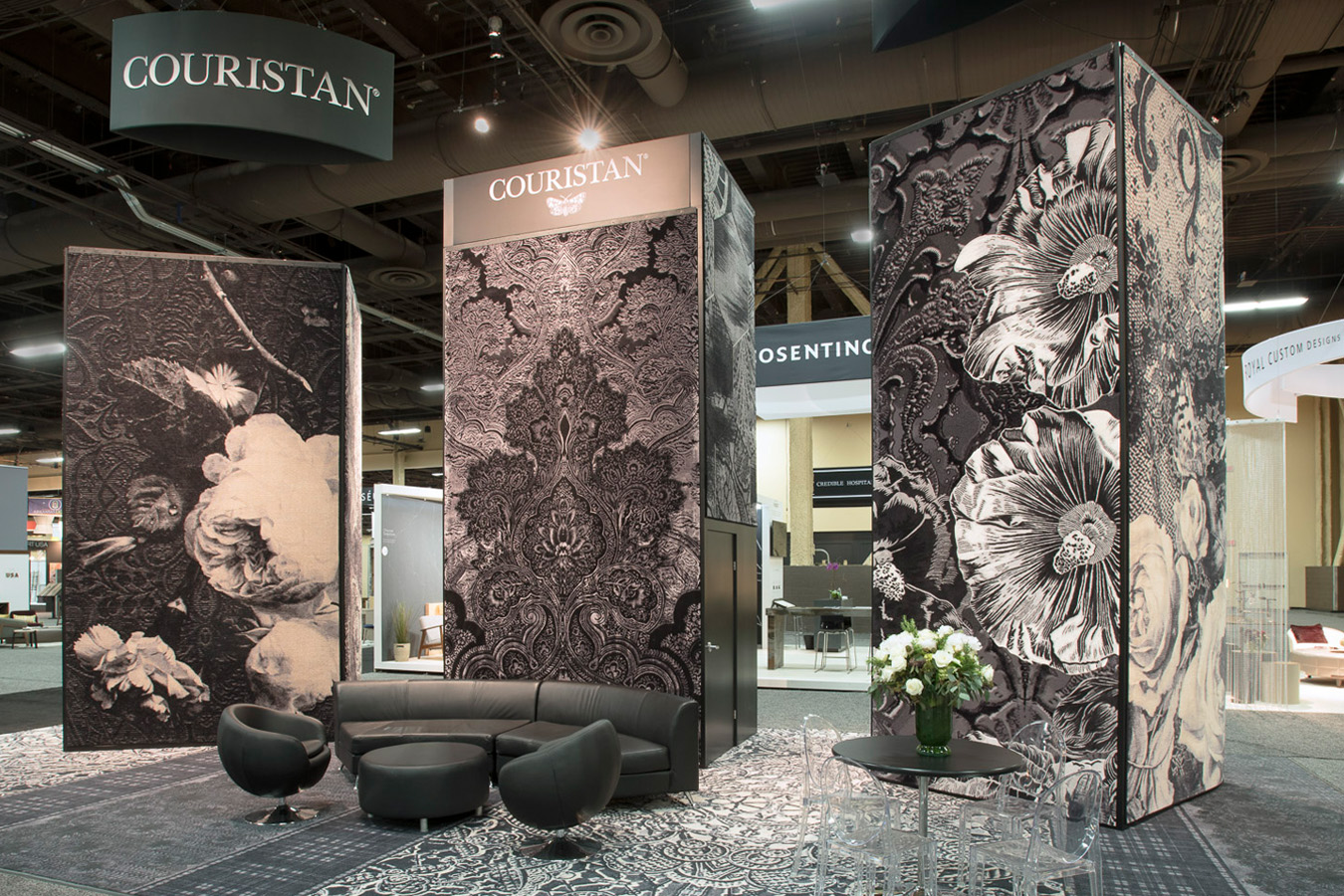 Custom Island Exhibits
Modular Inline Exhibits
Portable Displays
Custom Rental Exhibits
Show Management
Whether you need the latest in portable exhibit technology or a two-story, custom exhibit, we have a solution for you. Sample designs with budgets can be easily found with our EXHIBIT DESIGN SEARCH. Simply chose your exhibit size and budget range to see a variety of options. Of course we can always customize these designs or start from scratch, whichever works best for you. Combine your design solution with our valued customer service to build an effective, brand enhancing trade show program.